About Our Dental Office – Marion, IN
Your Family's Home for Quality Dentistry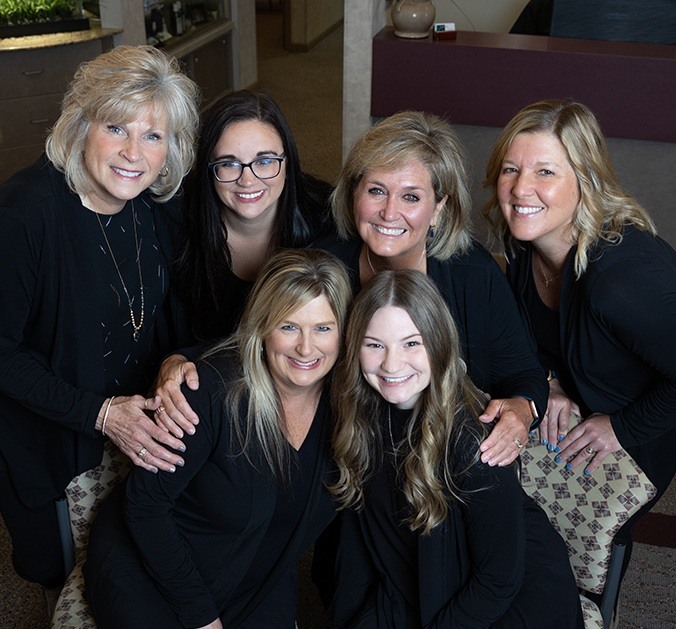 At Bruner Dental, we've created an environment where you can relax and feel at home. Dr. Bruner, Dr. Root, and Dr. Sneed offer a wide array of services to address all of your dental needs in one location. The doctors use advanced technology and provide comforting amenities to make you feel special and cared for. Our top priorities include your healthy smile, safety, and peace of mind. We pride ourselves on delivering superb service and quality care for the entire family.
Whole-Family Visits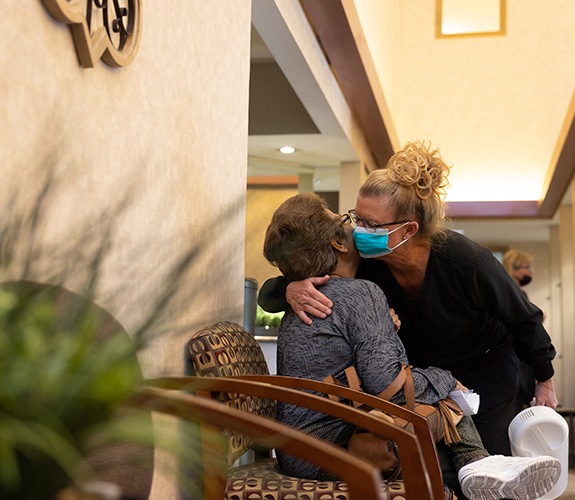 It can be hard finding time to leave work or pull your kids out of school to visit the dentist. And if everyone has a different dentist, that can make things even more tricky and inconvenient for you. At Bruner Dental, not only do we accept patients of all ages, but we also let you set up appointments for your entire family on the same day. That way, you don't have to worry about making multiple trips or taking too much time off – everyone can be taken care of at once.
All Dentistry Done Here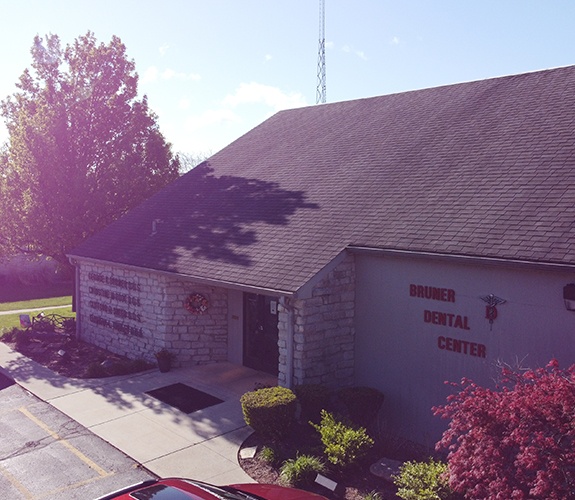 Are you expecting to have to see a separate specialist for gum disease treatment or implant placement? That's not necessary at Bruner Dental. As part of our goal of providing comprehensive dentistry, we offer all dental services under one roof. This means that you won't have to worry about being told that you need to see a separate specialist; you'll have a team that you already know you can count on throughout the entire process.
Advanced Dentistry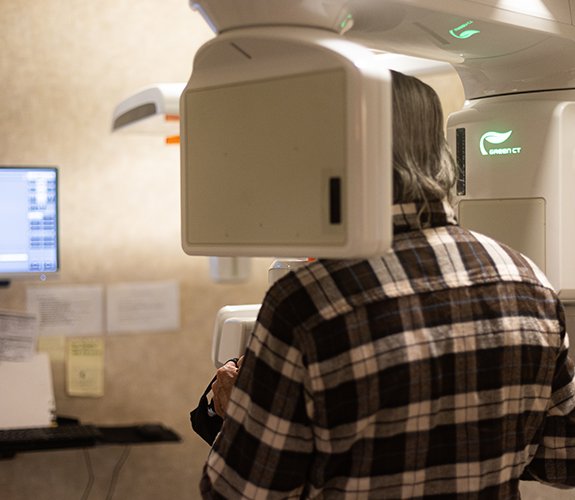 Dentistry is not the same today as it was even a few decades ago. Digital technology has made taking X-rays a faster, safer process. CT scans allow us to perform dental implant placement and other procedures fully aware of the dental structures and underlying nerves that could cause complications. Soft tissue lasers and the Wand can make previously frightening procedures much more comfortable even for anxious patients. We keep up with the latest technology so that you always get the best treatment possible whenever you visit us.
Dental Insurance Welcome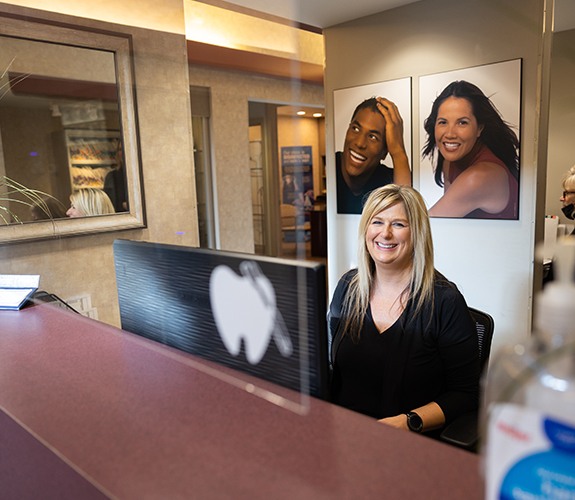 You need to take care of your family's finances even while you're taking care of their teeth. We accept many different dental insurance providers, and we can let you know whether or not we're in-network with your own plan. CareCredit financing is also available for times when your insurance doesn't fully cover the cost of a given treatment or if you simply find yourself unable to pay the entire cost of your care all at once.