Dental Implants Costs – Marion, IN
How Much Will You Pay for New Teeth?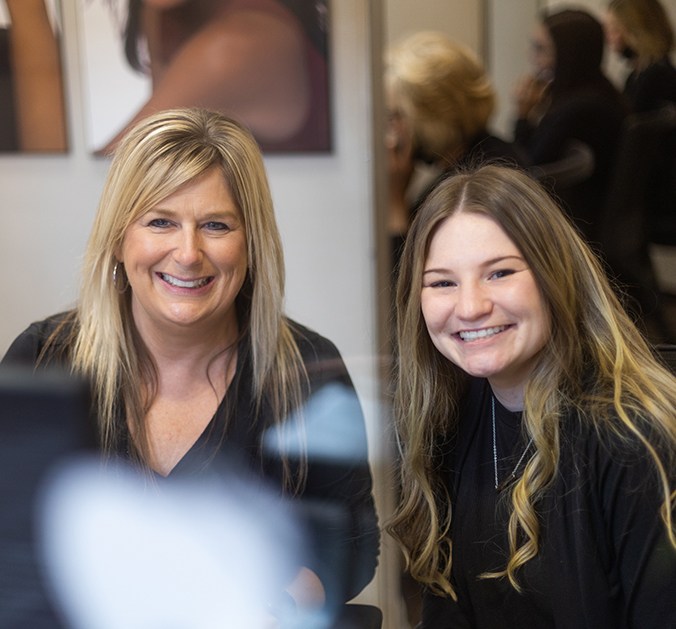 You cannot always avoid tooth loss despite your best efforts to preserve your teeth over the years. Whether you have lost a single tooth, multiple teeth, or an entire arch, you do not need to let your incomplete smile impact your quality of life. You can choose the patient-preferred solution to treat tooth loss with dental implants. You are likely asking yourself, "how much do dental implants cost in Marion, IN?" There is no need to worry. We have the options you need to keep your new smile affordable.
Types of Dental Implants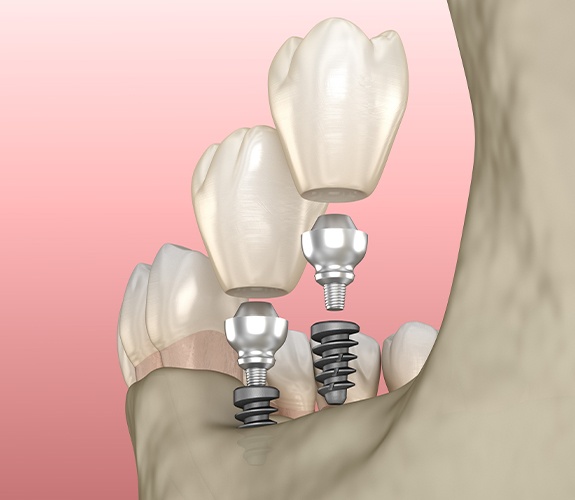 There is no set price for dental implants because the amount is based on your individual treatment plan. There are various factors that influence the cost, such as the number of teeth you are replacing, and the type of dental implants used.
Generally, a single unit implant costs less than an implant-supported bridge or denture; however, it is more affordable to replace several missing teeth using an implant-retained appliance than treating each one individually. Besides the restorations, the more posts and abutments that are needed will increase the cost.
What are the Stages of Dental Implant Treatment?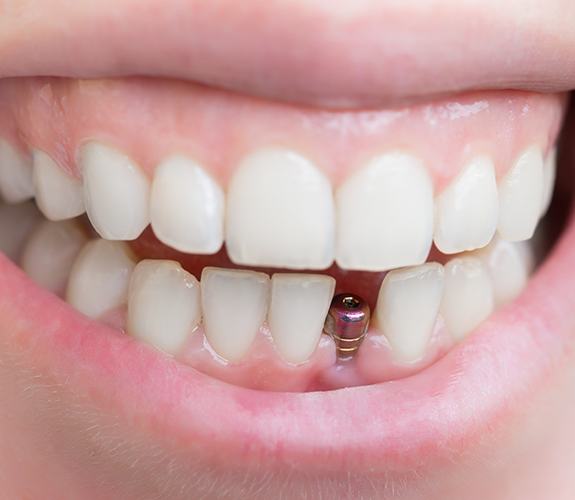 Your treatment process requires multiple stages, each of which has separate costs. On average, you can expect to pay for:
Initial consultation: This will include your first appointment to ensure you are a candidate for dental implants. Besides a visual examination, you will also need x-rays and a CT scan.
Implant Placement: It is common to need additional procedures, like tooth extractions or bone grafting, before placing your implant posts. Placing the posts requires oral surgery, so you will need to pay for sedation or anesthesia, as well as the cost of each post.
Abutments & Restorations: It takes several months for your jawbone to fuse to your posts. After adequate healing, you need a second procedure to attach abutments to each post to connect your restorations. You need to pay for each fixture and the cost of the restoration.
Are Dental Implants Worth the Investment?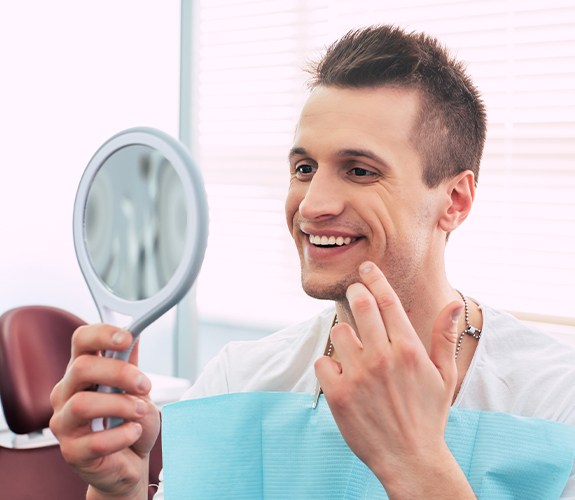 It is no secret dental implants in Marion cost more upfront than traditional options, but they are worth the added initial expense. Dental implants are more cost-effective because they have the potential to last for a lifetime. With the right care over the years, you will never need to worry about having them replaced to save you money down the road. Not to mention, they improve your oral health to lower your long-term dental costs.
Does My Dental Insurance Cover Dental Implants?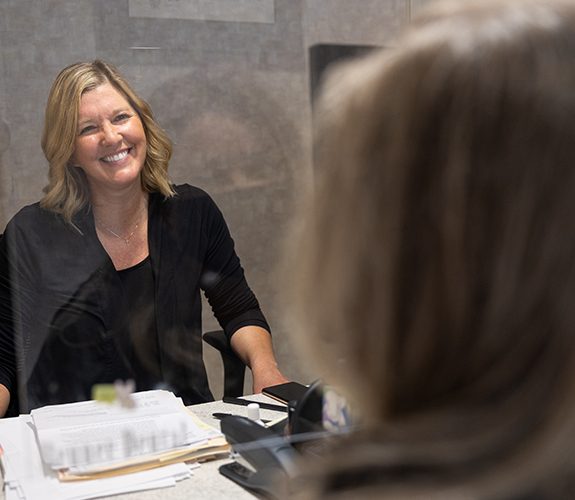 It is unusual for dental insurance to pay the entire cost of dental implants, but your benefits may cover certain aspects. Depending on your specific policy, your insurance may help lower certain parts of your treatment, like the CT scan or restorations. We help you maximize the value of your policy to reduce the amount you need to pay out-of-pocket. We accept a variety of payment options, including third-party financing with CareCredit, to pay for any remaining balance.
Invest in your smile with dental implants. Contact our dental office today to schedule a consultation.