Advanced Dental Services & Technology – Marion, IN
Improving Our Technology to Improve Our Care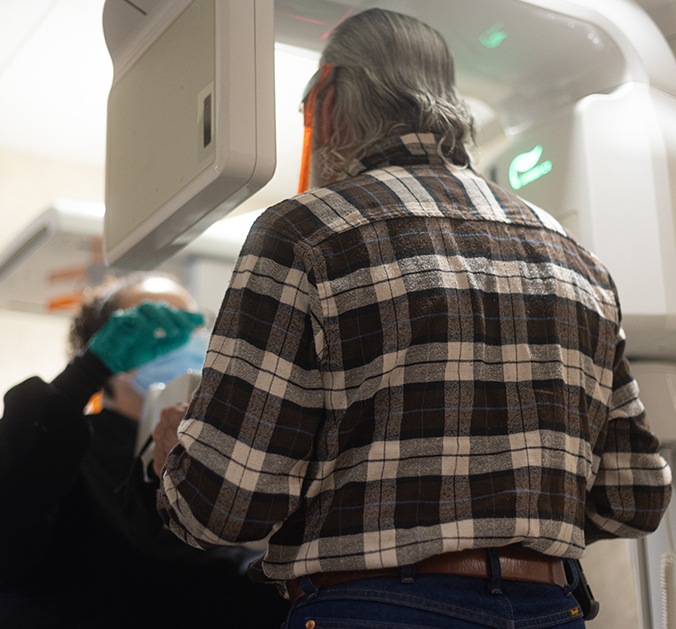 Our dental experts at Bruner Dental know that using the latest technology can save our patients a lot of time and make their experiences with us much more enjoyable. They also improve the overall quality of the various services we offer. From the clarity of our intraoral cameras to the gentle touch of our gentle lasers, you'll quickly discover the difference having the latest technology can make when you call our dental office to schedule an appointment.
How Technology Makes Our Dentistry Better
Detailed Scans Capture Every Detail
Improved Patient Comfort
Intraoral Cameras Improve Communication
Intraoral Camera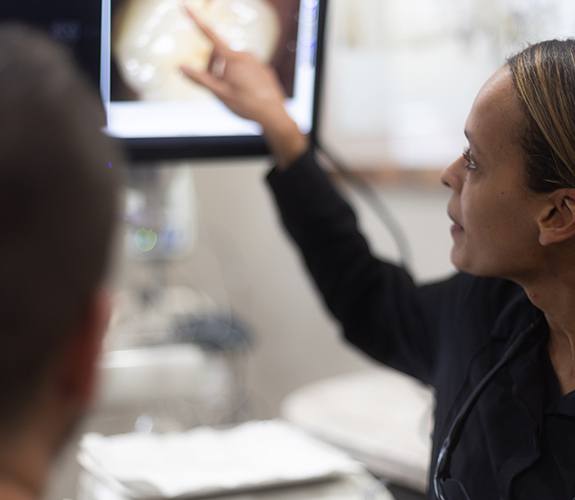 What exactly does your dentist see when they look inside your mouth? Our intraoral cameras can answer that question for you by displaying the pictures they take on a chairside monitor. These high-quality images let you examine your own teeth and gums in full detail so that you can see for yourself where the cavities, cracks, or damaged restorations are. We hope this helps you understand our reasoning when we recommend certain procedures for your smile.
Digital X-Rays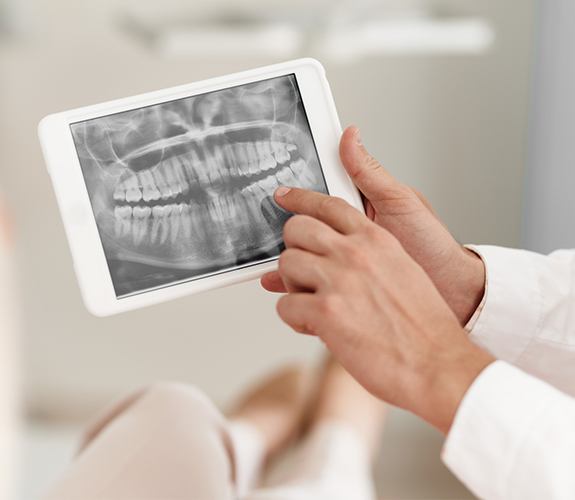 X-rays are vital when it comes to fully understanding a patient's oral health needs and planning treatment, but the traditional method for capturing them involved tedious wait times and significant doses of radiation. Today, these unpleasant elements and more are dramatically minimized with our digital X-ray technology. Now, detailed images of your oral structures can be captured and viewed on a nearby monitor within seconds, and our team in Marion can even color-code and magnify them so patients better understand what they're seeing. Radiation is also reduced by up to 90%!
CT/Cone Beam Scanner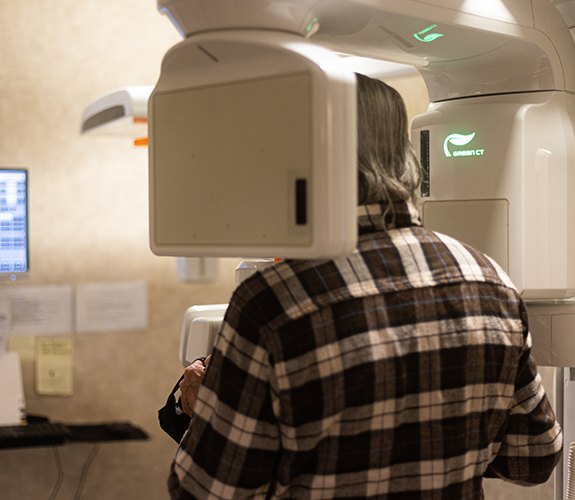 A normal dental X-ray is limited in scope. Some procedures require us to gather a lot more information before we can safely move forward, which is where a cone beam computed tomography (CT) scan comes in. An X-ray beam in the shape of a cone is moved around your head to produce a large number of images that are combined into a single 3D model that contains all the dental structures, soft tissues, and other factors that we need to take into account.
Soft Tissue Laser Dentistry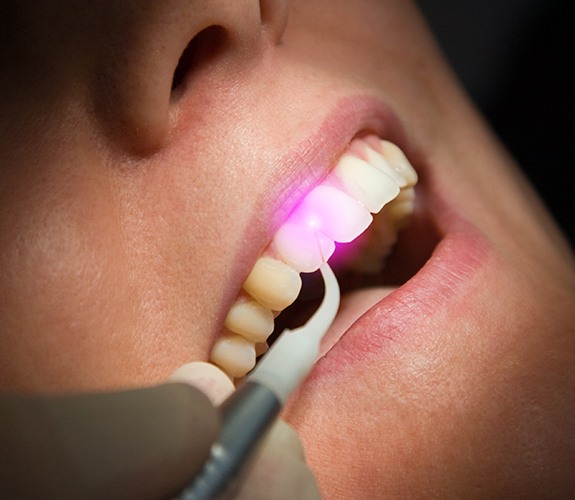 The truth is, teeth aren't the only part of your smile that fall victim to aesthetic flaws. Your gums fall victim to visual imperfections as well, such as overly "gummy" smiles or a lack of symmetry. With the help of a state-of-the-art soft tissue laser, our dedicated doctors correct these issues in a fast and virtually painless fashion recontouring your gum line. You'll be amazed what a difference it can make!
The Wand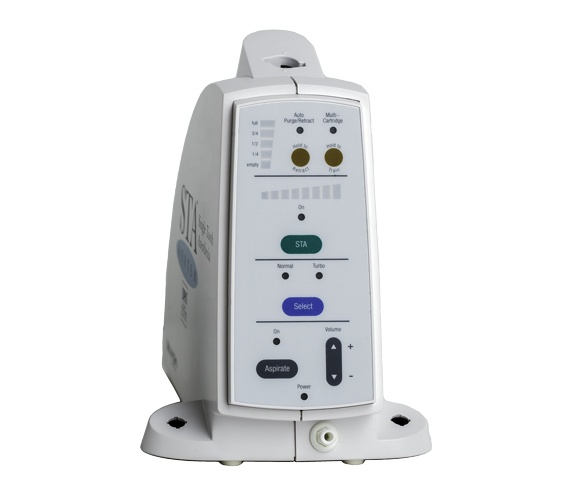 Anesthesia is often the key to pain-free dental procedures, but the fact it normally has to be delivered through a needle is a serious obstacle for some patients. The Wand is an alternative method of administering the anesthesia that allows us to control the flow rate and pressure. It's far more comfortable than a syringe, it takes less time to use, and it does a better job of helping anxious patients remain calm in the face of their dental treatment.