Oral Cancer Screenings – Marion, IN
Protecting Your Family from Oral Cancer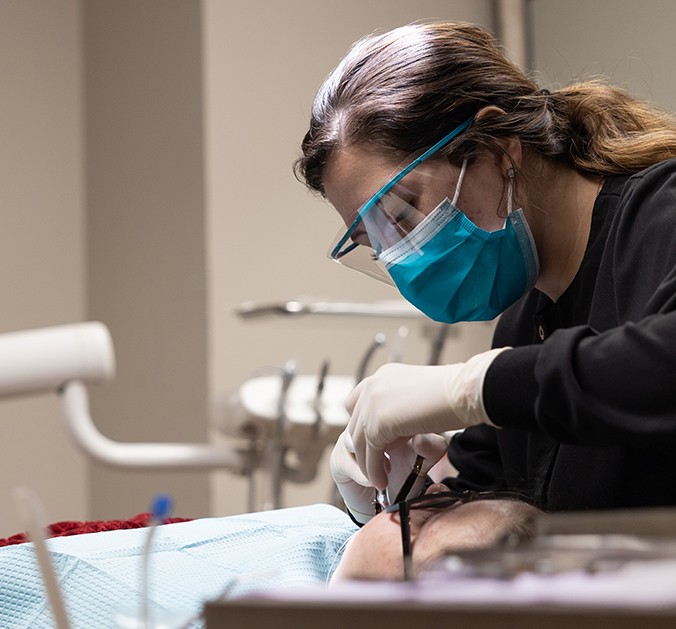 Many patients believe if they don't smoke or chew tobacco, oral cancer screenings are unnecessary, but our team recommends screenings for oral cancer as part of every dental checkup for every patient. As much as 30% of patients diagnosed with oral cancer each year engage in none of the high-risk behaviors associated with the disease, including tobacco use and excessive alcohol consumption. Preventive dentistry checkups at Bruner Dental allow our team to carefully examine patients' smiles, preventing oral health concerns whenever possible and diagnosing and treating common issues in their earliest stages. Oral cancer screenings in our Marion, IN dental office are an essential part of these six-month dental checkups.
Why Choose Bruner Dental for Oral Cancer Screenings?
Stocked with the Latest Technology
A Full Team of Dental Experts
Focus on Quality, Family Friendly Care
The Importance of Oral Cancer Screenings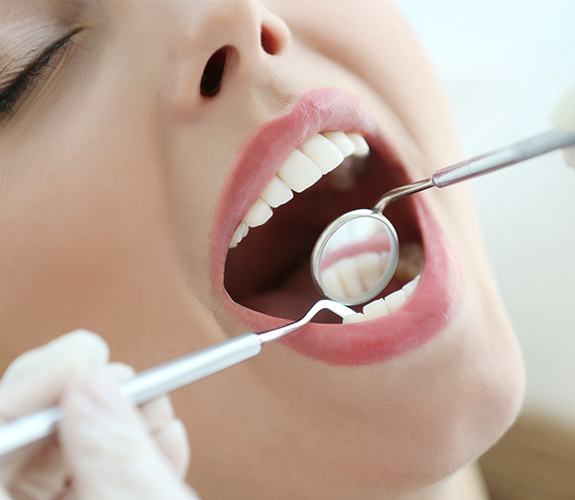 Oral cancer is one of the deadliest forms of cancer, claiming one life every hour on average in the US. Of those patients diagnosed each year, less than 50% survive five additional years. According to research conducted by the Oral Cancer Foundation, early diagnosis offers the best opportunity to decrease the number of annual deaths attributed to oral cancer. Currently, the majority of patients are diagnosed in the advanced stages, but if caught earlier, oral cancer is highly treatable. Most patients diagnosed within a year of developing oral cancer are able to make a full recovery.
How Oral Cancer Screenings Work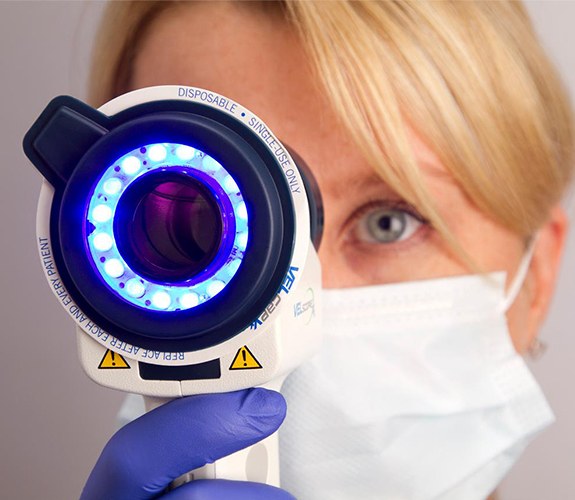 During preventive checkups, our hygienists are trained to carefully examine the mouth looking for early indicators of oral cancer. They visually screen for the common indicators, palpate areas of concern, and recommend further testing whenever necessary. By specifically looking for signs of oral cancer every six months, we increase the odds of diagnosing oral cancer at a treatable stage.
Warning Signs of Oral Cancer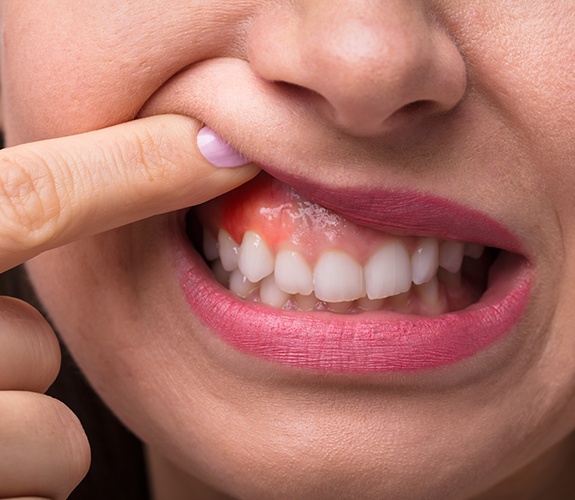 Patients can help our team diagnose oral cancer in its earliest stages by alerting us right away if they experience any of the warning signs of oral cancer including:
Discolored soft tissue in or around the mouth and throat typically white or red
Hard bumps or lumps in or around the mouth and throat
Sores that don't heal in a reasonable time frame
Numbness, pain, or sensitivity in a specific area
Chronic sore throat, hoarseness, or feeling something is lodged in throat
Difficulty chewing, speaking, and swallowing
Find Out More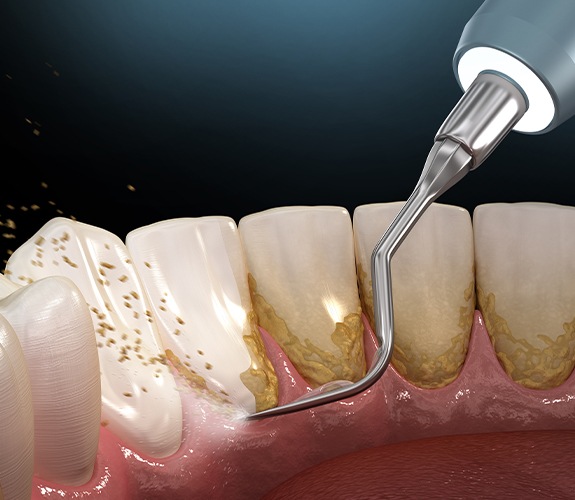 If you're interested in learning more about oral cancer, contact Bruner Dental. Our team is happy to answer your questions, during six-month checkups, but if you notice any of the early warning signs of oral cancer, don't hesitate to call us.