Dentist – Huntington, IN
High Quality Care for Huntington Families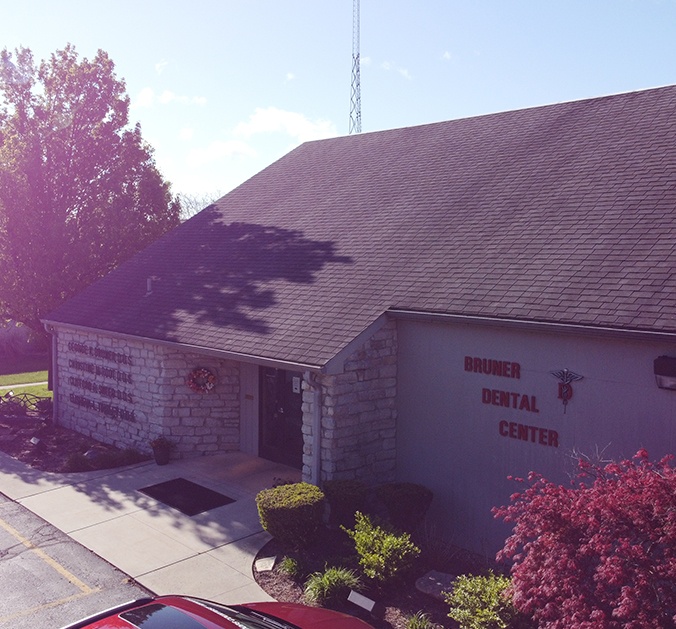 At Bruner Dental, we offer a wide range of preventive, restorative, and cosmetic dentistry services to help patients keep their smiles whole and healthy. We are conveniently located in Marion, just a short drive south for patients from Huntington. Our skilled dentist and caring dentistry team make visiting our family-friendly dental office well worth the drive. If you want to learn more about the services we provide or treatments offered by our team, please don't hesitate to call our dental office to schedule an appointment with your Huntington dentist and team today. We look forward to seeing you soon.
The Best Team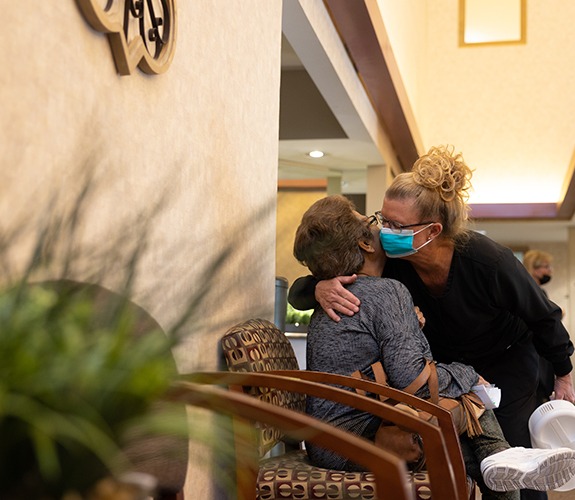 We have four skilled dentists in our dental office. Because this team of experts offers dental services in our dental office, we're able to ensure patients can receive comprehensive dentistry services without having to worry about visiting numerous dental offices. Each member of our team will treat you with care and respect, so you always feel relaxed in our dental office and confident in the results you'll receive.
State-of-the-Art, Family-Friendly Dental Office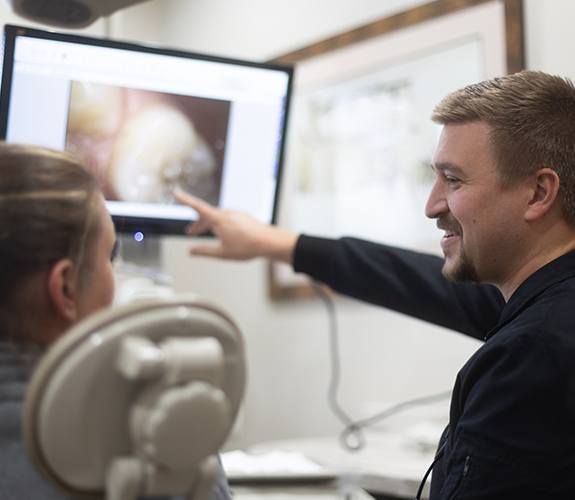 If you've ever been to a dentistry or medical office where you felt uncomfortable or unwelcome, you'll know right away what sets Bruner Dental apart. From the moment you walk through the door, our team will greet you warmly and treat you with respect. Throughout your time in our dental office, you'll receive our full attention. Please don't hesitate to let us know if you need help relaxing or getting comfortable. We go above and beyond to make visiting our dental office a treat. You can take our virtual dental office tour to get to know us better before your first appointment.
Affordable Care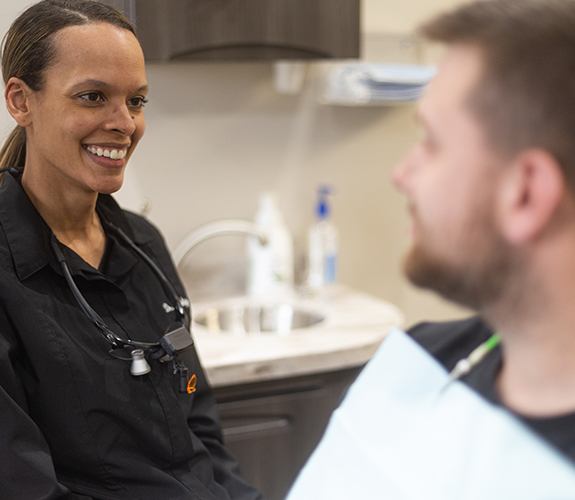 We offer a wide range of services and guarantee patients affordable care. In order to help make dental care fit your budget, we're happy to process and file dental insurance claims for the majority of benefit plans. We also work with CareCredit to provide patients low and no interest payment plans. Don't hesitate to ask one of our friendly team members about our insurance and financing policies before your first appointment.
Comprehensive Dentistry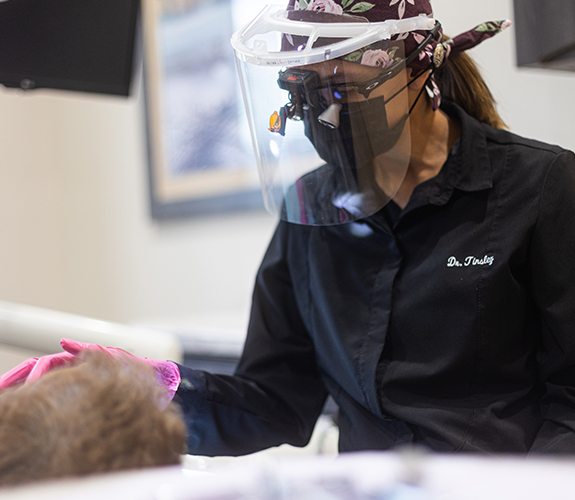 Whether you're looking for a general dentist to provide preventive dental checkups and teeth cleanings or advanced dental implant supported tooth replacement, our skilled dentists offer personalized treatment plans to help you achieve and maintain your healthiest, happiest smile for life. Some of our comprehensive dental services include:
Convenient Location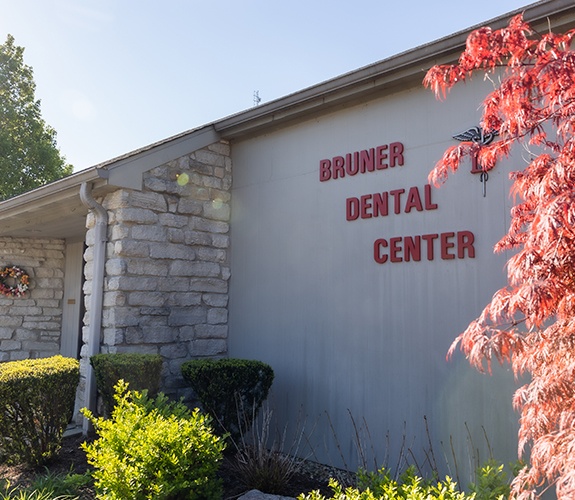 Our dental office is a straight shot south on IN-9 from Huntington. Continue on IN-9 until you reach Marion, about 25 miles. In Marion, IN-9 becomes Baldwin Avenue, and our dental office is located just off of Baldwin Ave. on West Gardner Drive. You'll take a right on West Gardner, and our dental office is one block ahead on the left at the intersection of West Gardner and North Beckford Place. Most patients reach our dental office from Huntington in about 30 minutes, and with the caring team, state-of-the-art dental office, and comprehensive care, we know you'll find it worth the drive!