Restorative Dentistry – Marion, IN
Rebuilding and Refreshing Your Smile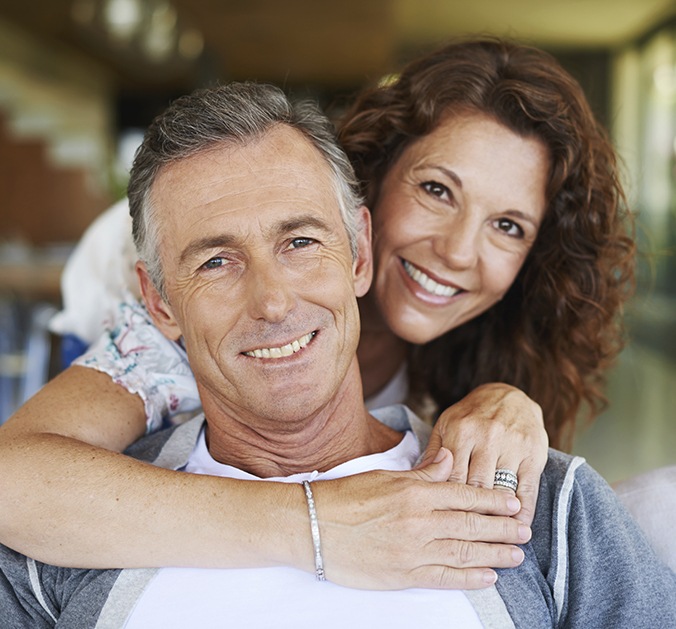 If you're experiencing oral decay, injury, or teeth that are missing altogether, don't panic – instead, contact Bruner Dental as soon as possible for assistance. You won't find unfair judgment at our Marion, IN dental office. Dr. Bruner, Dr. Root, Dr. Sneed, and Dr. Tinsley all understand the realities of life and how virtually everyone experiences oral health problems at one point or another. However, it's important to remember that these problems only become worse the longer they're left untreated. With our help, patients of all ages get back to enjoying a healthier, happier smile in record time with restorative dentistry in Marion, IN.
Why Choose Bruner Dental for Restorative Dentistry?
One-Visit Restorations Available
Focus on Image-Friendly Results
Team of Caring Dental Experts
Dental Crowns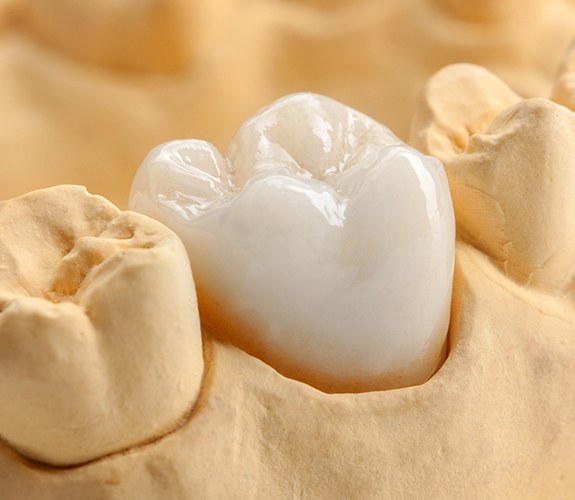 Fillings are enough to repair small cavities, but a crown is typically needed for more extensive types of damage, such as decay that has already reached more than half the tooth or a severe physical injury. Modern crowns are made out of ceramic material that blends in with the other teeth. We'll place the restoration after we've removed a small amount of enamel from the tooth in question; this usually takes a couple of visits to complete.
Learn More About Dental Crowns
Tooth-Colored Fillings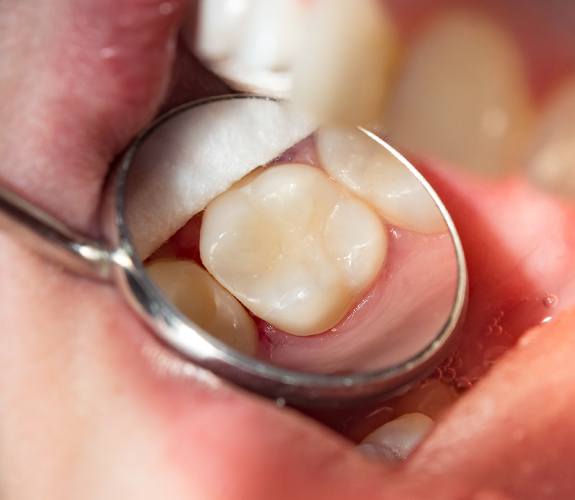 Traditional fillings are made out of a combination of metals. Now, however, there is also the option of composite resin fillings, which can be shaded to match the natural color of your enamel. They also provide support that a regular metal filling wouldn't be able to provide. Also, since the material bonds directly with the tooth structure, it ensures that the pressure put on the tooth while eating is evenly distributed, minimizing the risk of cracks or leakage.
Learn About Tooth-Colored Fillings
One-Visit Dental Restorations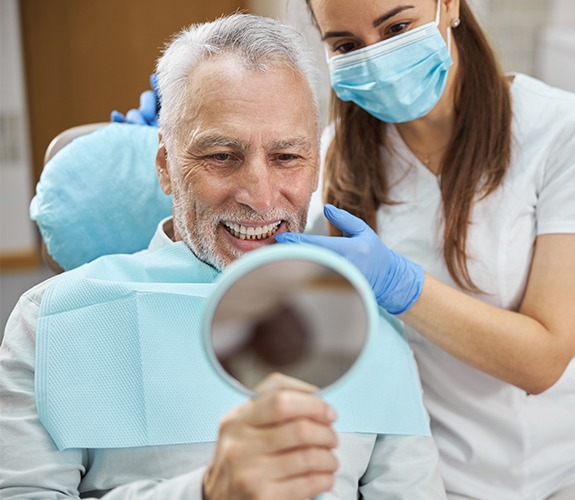 Being told that you need to come back on another day to receive your restoration can be disheartening. At Bruner Dental, we do what we can to make the most of your appointments. In many cases, we'll strive to place a restoration on the same day as your initial visit so that you don't have to worry about fitting a follow-up appointment into your schedule. During your consultation, don't be afraid to ask about the timeline for having your restoration placed.