Tooth Extractions – Marion, IN
A Gentle Way to Remove Severely Damaged Teeth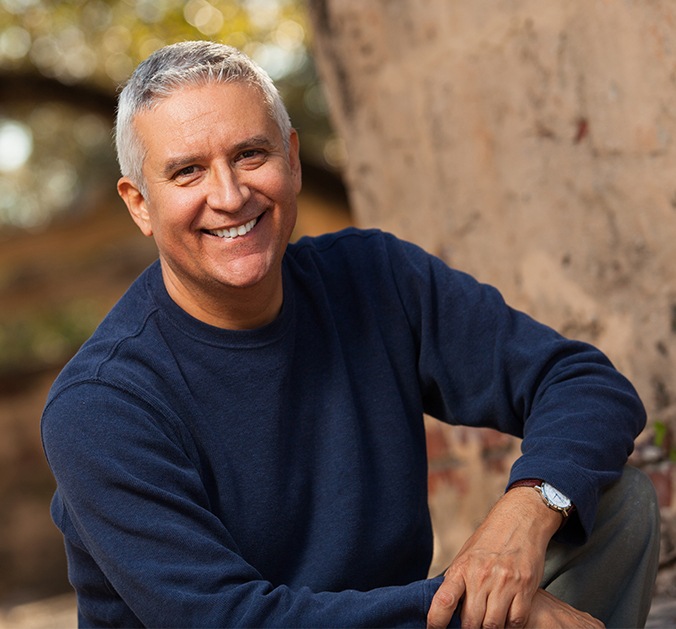 You no doubt want to keep your natural teeth for your entire lifetime, and we want that for you as well. That said, sometimes cavities and severe dental damage compromise to the tooth to the point where it can no longer be salvaged. Thus, if a tooth can't be restored, the experts at Bruner Dental will handle the extraction with the utmost care, and they'll work to replace it in a timely manner. Call us today to learn more about the procedure for tooth extractions in Marion, IN and schedule an appointment if there's a tooth you think might have to be removed.
Why Choose Bruner Dental for Tooth Extractions?
Implants and Other Replacements Offered
Sedation Available for Anxious Patients
The Latest Technology for Smooth Procedures
Wisdom Tooth Extractions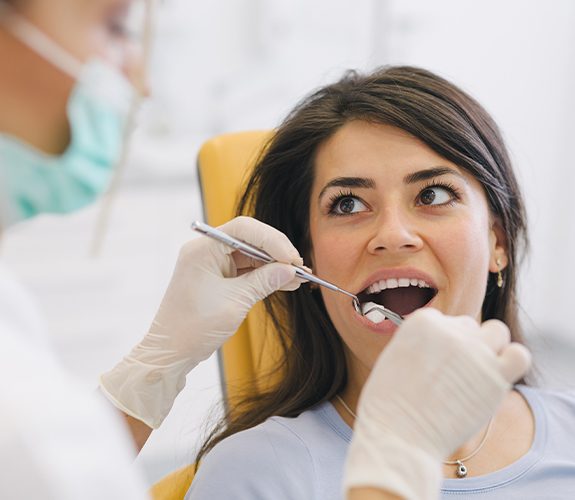 Wisdom teeth aren't like the rest of your natural teeth. They erupt much later in your mouth, and they're not considered essential for your oral health; in fact, because of their late eruption, they often end up doing far more harm than good. Our dental experts can determine whether a wisdom tooth extraction is necessary long before any permanent damage is done, and we'll personally handle your treatment so that it's as smooth and straightforward as possible.