Dental Services – Marion, IN
Comprehensive
Care for You
and Your
Loved Ones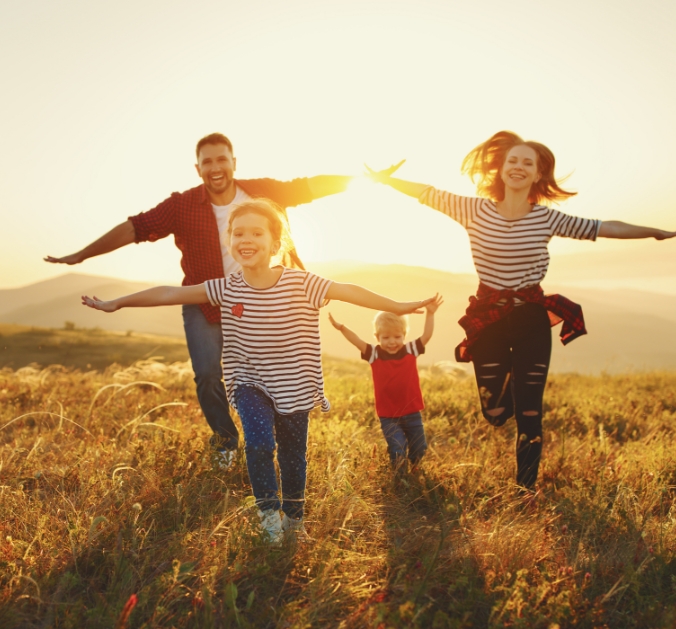 You and your family deserve to have a dental team on your side that provides the comprehensive, personalized care everyone needs. Here at Bruner Dental, we're happy to offer just that. Dr. George Bruner has been providing exceptional treatment for patients of all ages since 1976, and today, he and Dr. Root, Dr. Sneed, and Dr. Tinsley are proud to maintain this high standard. We look forward to welcoming you soon for comprehensive dental services in our Marion, IN dental office!
Our team offers a wide variety of services, including children's dentistry, cosmetic services, and restorative treatments that can dramatically improve your oral health and beauty. Keeping up with advances in dental technology is important to our team as well, which is why we use state-of-the-art lasers to perform several procedures including periodontal treatment. Orthodontic treatment for patients of all ages is also available, and our onsite dental lab creates custom-made restorations in a fast, convenient manner without sacrificing any of the quality. Does the thought of dental care scare you? Sedation dentistry could help take the edge off those negative emotions and allow you to rest comfortably as we provide streamlined assistance for your dental concerns. Whatever you need, we're happy to help.
Are you searching for a dental office you and your loved ones can call home? Look no further. At Bruner Dental, we hope to welcome your family as the newest members of our family. Contact us today to schedule an appointment! We're located in Marion, IN, and we treat patients from the nearby areas of Wabash, Fairmount, and beyond.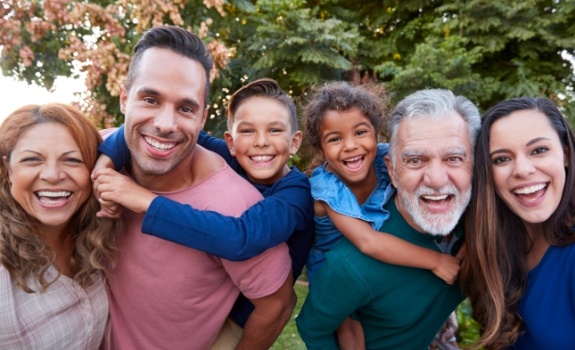 I Need a Checkup
& Cleaning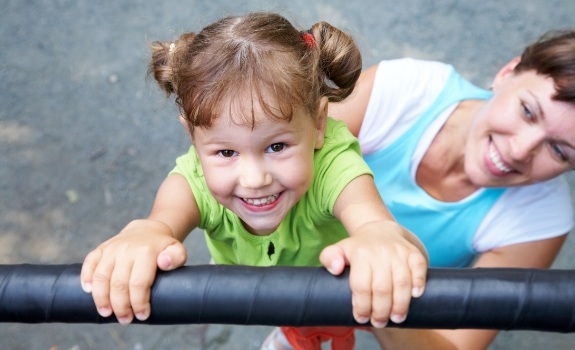 I Need a Dentistry
for My Child
I Want to Enhance
My Smile