Dental Insurance – Marion, IN
Quick, Easy Tips for Dental Insurance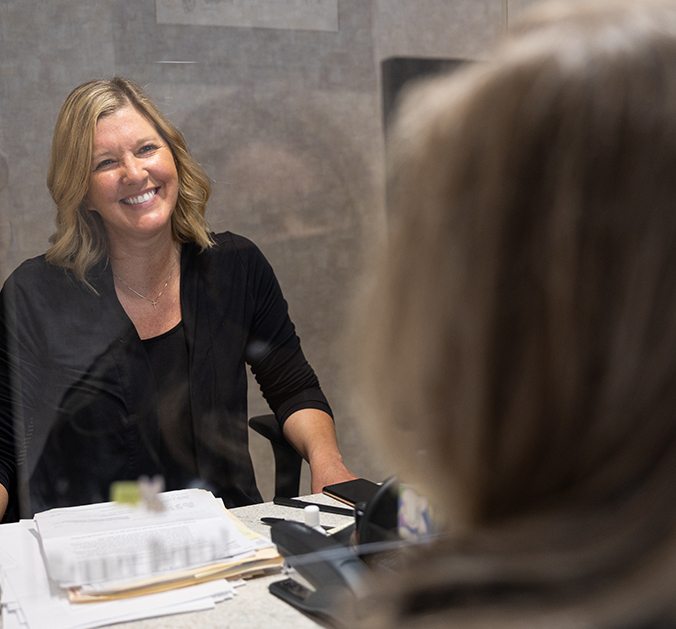 Are you sure that you're maximizing your dental insurance benefits? Our team at Bruner Dental will give you the help you need to be able to answer that question with confidence. Our short guide below will give you the basic information you need to maximize your coverage. Please reach out to our dental office if you have questions about your own plan; one of our caring team members can discuss your benefits with you and help you understand the overall process.
Understanding How Dental Insurance Works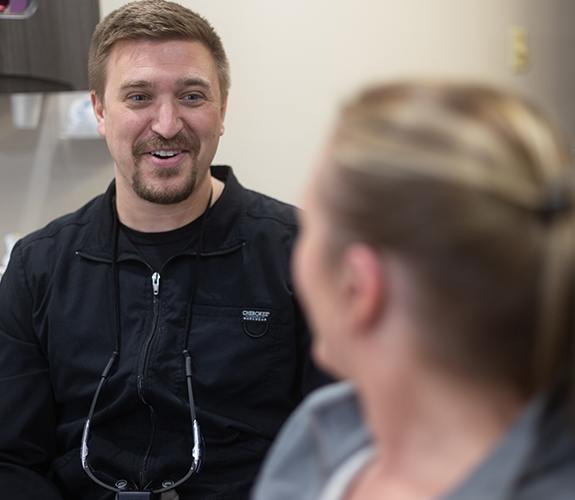 Your medical insurance is designed to help you treat your oral health problems. Dental insurance, on the other hand, is more focused on stopping dental issues before they even start. Most policies will offer the highest amount of coverage for preventive care such as checkups and cleanings. Coverage is still available for restorative treatments, but it's generally lower. In short, you'll get the most out of your plan by keeping up with your regular dental appointments.
What Does My Dental Insurance Cover?
Checkups, cleanings, X-rays, and anything else that can be classified as a preventive service is usually covered 80 to 100 percent under most plans. Restorative services can receive anywhere from 50 to 80 percent coverage; it generally depends on how complex the treatment in question is. A relatively simple restoration like a filling, for example, will typically receive better coverage than something more complex, such as a dental bridge. Cosmetic services are elective, so they're normally not covered.
Our In-Network Dental Insurance Providers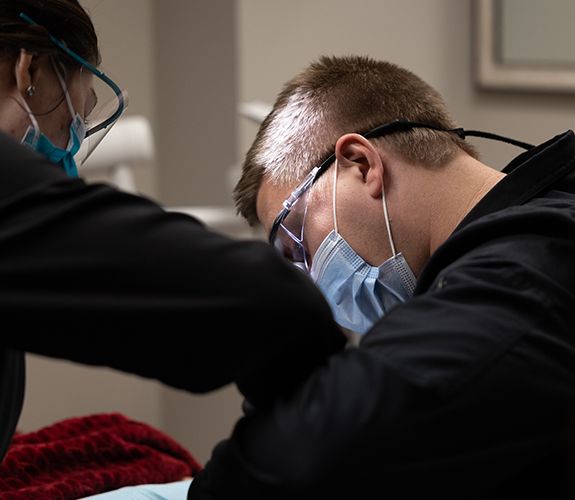 We are in-network with many different insurance companies. This means that we have agreed to set the prices for our services at specific rates, letting patients under these plans save as much money as possible. Call our dental office today to see if we are currently in-network with your own plan. If not, don't worry; we're happy to file claims for out-of-network providers, and we can help you explore alternatives such as third-party financing through CareCredit.