Tooth-Colored Fillings – Marion, IN
Fixing Cavities Without Hurting Your Smile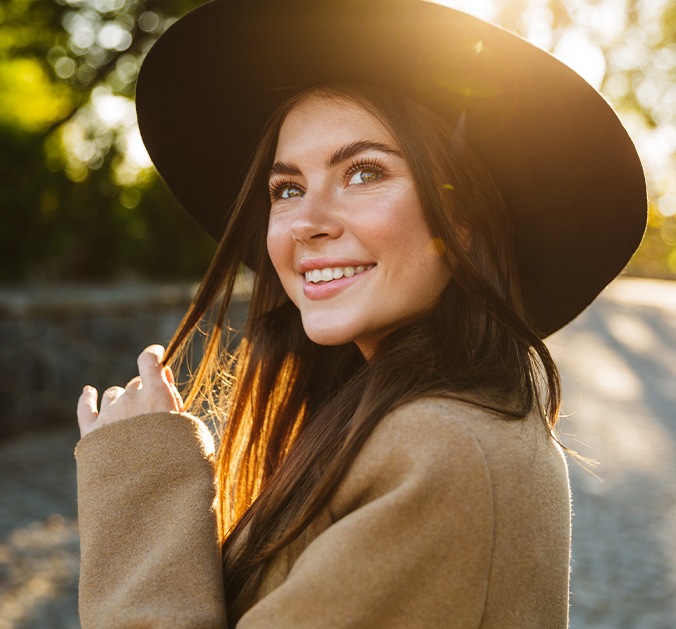 Is your smile dotted with dark, silver-colored fillings? It might be time to replace them a more aesthetically pleasing alternative at Bruner Dental: composite resin tooth-colored fillings in our Marion, IN dental office. This high-quality, tooth-colored material restores your hurting tooth's health and strength in a beautiful way and offers patients multiple advantages over more traditional counterparts.
Why Choose Bruner Dental for Tooth-Colored Fillings?
Metal-Free Filling Materials
Dedicated Dentists and Staff
Family-Friendly Dental Office
What Makes Tooth-Colored Fillings Different?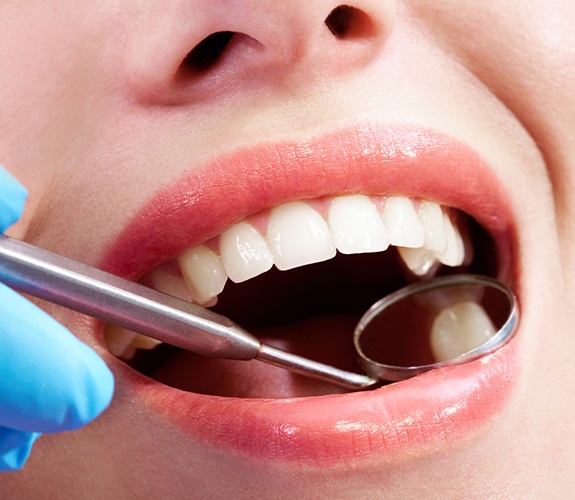 Composite resin fillings aren't made of metal, and this allows our Marion dental team to shade them so they match the color of your natural smile. The effect is so seamless that virtually no one will know you've had a filling placed except for you and your doctor! Another valuable benefit for patients is that composite resin actually strengthens the remaining natural tooth structure rendering it stronger and less affected by temperature. It also helps us preserve as much of the natural tooth as possible for a more conservative treatment process.
Here in Marion, IN, our team of excellent doctors and dedicated staff members give your whole family new reasons to smile. Contact Bruner Dental today to schedule your first appointment! We also serve the nearby areas of Fairmount, Wabash, and beyond.