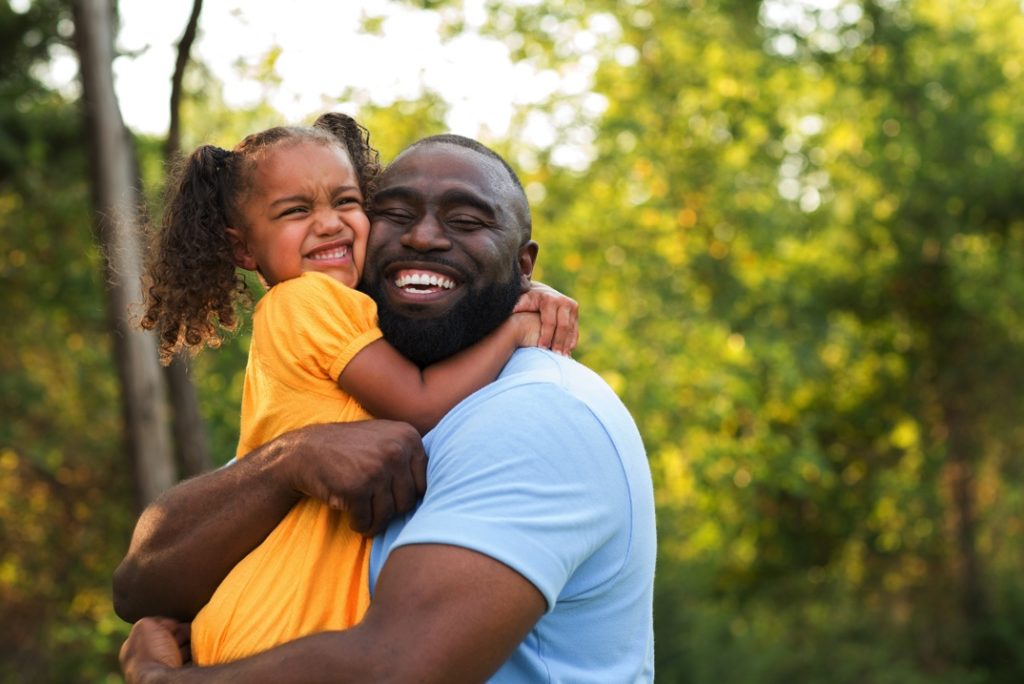 As summer is commencing, you probably have all sorts of fun activities planned for your family. Whether you are taking a much deserved summer vacation or just relaxing in the backyard, you're ready to make some lifelong memories. While you are enjoying some extra family time, it's important not to forget about oral health. Your family dentist shares 5 tips that can help your family maintain happy, healthy smiles.
Keep an Oral Hygiene Routine
When the kids are out of school, it's possible that your routine could be thrown off. For kids, summer is all about having fun, so it's normal for things to run a little bit differently in your home. Something that shouldn't lack is your family's oral hygiene. Regardless of the time of year, it is important for people of all ages to brush their teeth twice a day and floss once a day. Your overall health and wellbeing count on it!
Be Careful What You Eat
As you and your family are enjoying yourselves this summer, it's easy to overindulge in sugary snacks and beverages. This creates the perfect environment for bacteria to thrive in your mouth, which can lead to cavities. Instead, keep healthy, tooth-friendly snacks on hand like nuts, baby carrots, and apples. Leave the sweet, sugary snacks for occasions.
Don't Use Your Teeth as Tools
The purpose of your teeth is to chew your food. Using teeth for anything else, like to open wrappers, bottles, and other packaging, can lead to chips or a broken tooth. Even though using your teeth can seem like an easy way to get a job done, remind your kids to only use them for their intended use.
Wear a Mouthguard
During the summer the weather gets nicer and kids are more likely to be active. Whether they are playing volleyball or skateboarding, wearing a mouthguard can prevent serious, costly injuries. Ask your dentist about custom-made mouthguards for your kids. This way they can continue to have fun while keeping their smile protected.
Protect Your Lips
It isn't just teeth that you need to worry about. Sun exposure can lead to a variety of issues over time like skin cancer. In addition to wearing sunscreen, make sure your family is using lip balm with SPF 15 or higher while spending time outdoors.
This is the time that you and your children have been counting down to all year. Summer is a fun time for the whole family, but dental emergencies are not. Don't forget to use these tips to keep your family's smiles safe and healthy.
About the Author
Dr. George Bruner grew up in the Marion area and has been practicing general dentistry for over 35 years. He is a member of the American Dental Association and a fellow at the Academy of General Dentistry and the International Congress of Oral Implantologists. For more oral hygiene tips or to schedule an appointment, visit his website or call (765) 613-3128.