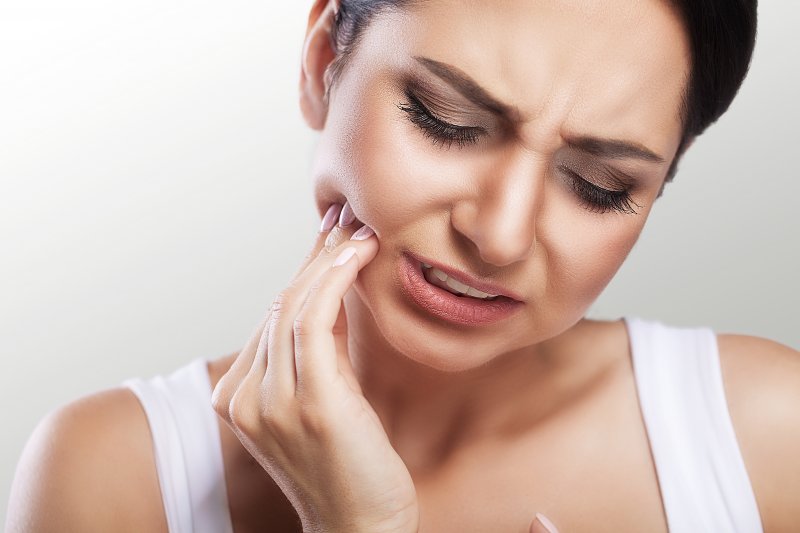 There's an interesting psychological condition called "phantom pain," where amputees report being able to feel limbs they no longer have. It's an eerie feeling. If you've recently started feeling sensitivity in around your dental implant, you might be experiencing the same sort of thing. However, this feeling might not just be in your head; it can be an indicator of something else going on. Here's a little bit more information about why your implant could be a bit tender.
What Causes Sensitivity in a Dental Implant?
The body's nerve endings are powerful but imprecise at times. It is very easy to tell that you're feeling some discomfort, but much less easy to tell where that discomfort is coming from. If you're feeling a little bit of pain in your implant, there might be a problem in the bone or gum tissue surrounding it. Your brain is interpreting signals from the general area of your implant as having to do with it. In reality, they probably aren't directly related.
What Could Be the Underlying Issue?
There are a few problems that could cause the area around your implant to feel sensitive. Here are just a few:
Gum Disease: Severe periodontitis can weaken your jawbone, which can cause your implant to become loose and the area around it to become inflamed.
Implant Crowding Other Teeth: If an implant is set in the wrong spot, it can start to put pressure on the surrounding natural teeth. This can become uncomfortable if teeth begin to move due to the pressure.
Impaction: If a food particle has become wedged between your implant and your natural teeth, it can have a similar effect to overcrowding.
What Should I Do About My Dental Implant?
You can't know for sure why you're in pain, which means you can't tell whether or not the issue is serious. Your dentist would be able to give you a more thorough examination, diagnose the issue, and relieve whatever discomfort you may be feeling. If you're in serious pain, you should try scheduling a same-day emergency appointment.
While what you're experiencing isn't quite phantom pain, it is an interesting trick of the mind. What's important is that your dentist can alleviate the sensitivity around your implant, so if you act quickly you don't need to worry.
About Our Practice
At Bruner Dental, we have learned to perfectly balance state-of-the-art care with a personal touch. Patients who see us for dental implants will be given 1-on-1 attention every step of the way and will have the entire process completed in-house. Our team of three experienced dentists work together to provide the best experience possible to everyone who visits our office. If you have any questions about dental implants, we can be reached at our website or by phone at (765) 613-3128.